Submit your documents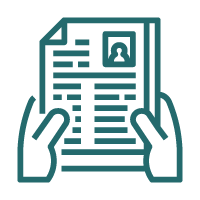 You must be at least 18 years old at the start of the program and speak, write and understand English.
You must provide a proof that you're at least a high school graduate or completed GED.
You must provide (1) valid government-issued ID and possess or in the process of obtaining a Tax ID # or Social Security # at the time of application.
If you're applying for NATP and VN Clinical Training: You must submit a proof of good health and you will be required to undergo physical exam prior to the start of clinical training.